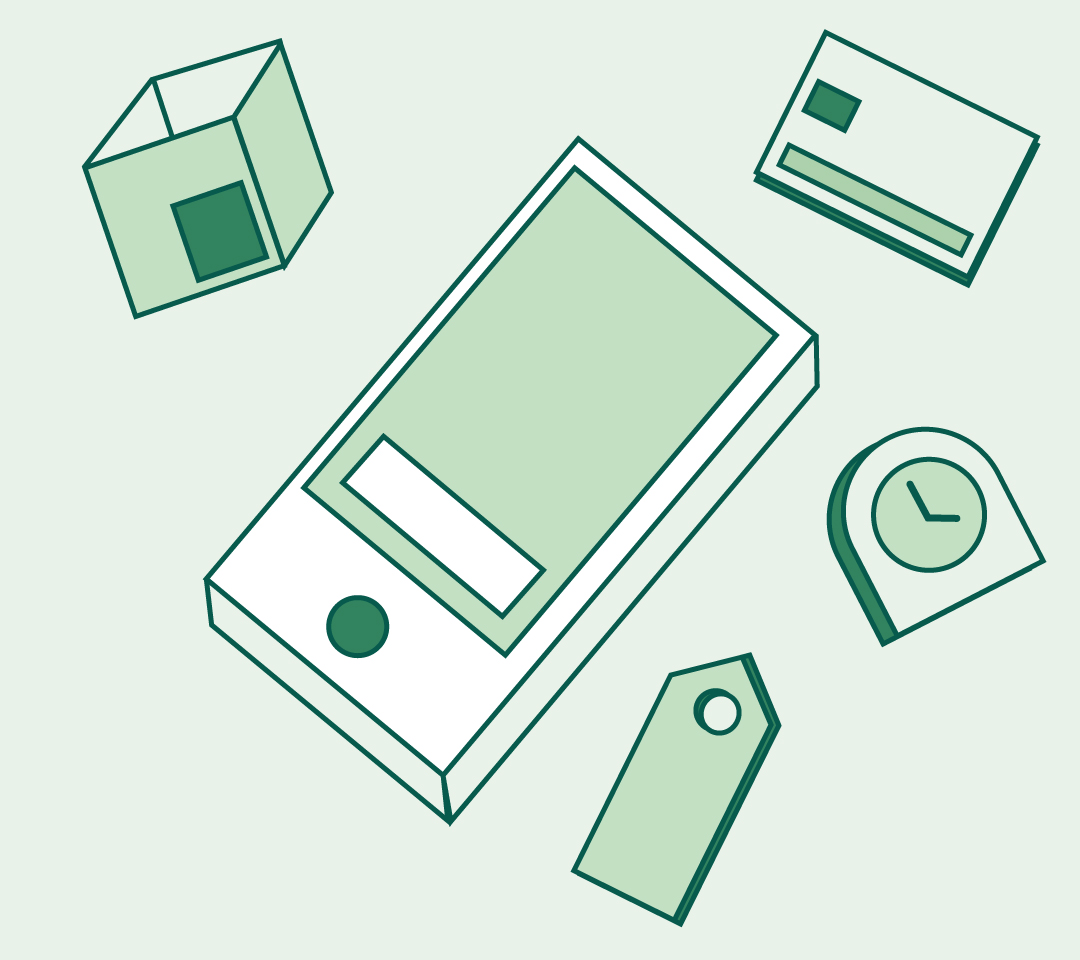 Do you sell on
Whatsapp
or

Instagram

?
Sell with ease by improving your customers' experience. Adeton provides you with the platform to host your catalog, take orders and payments and deliver with minimal efforts.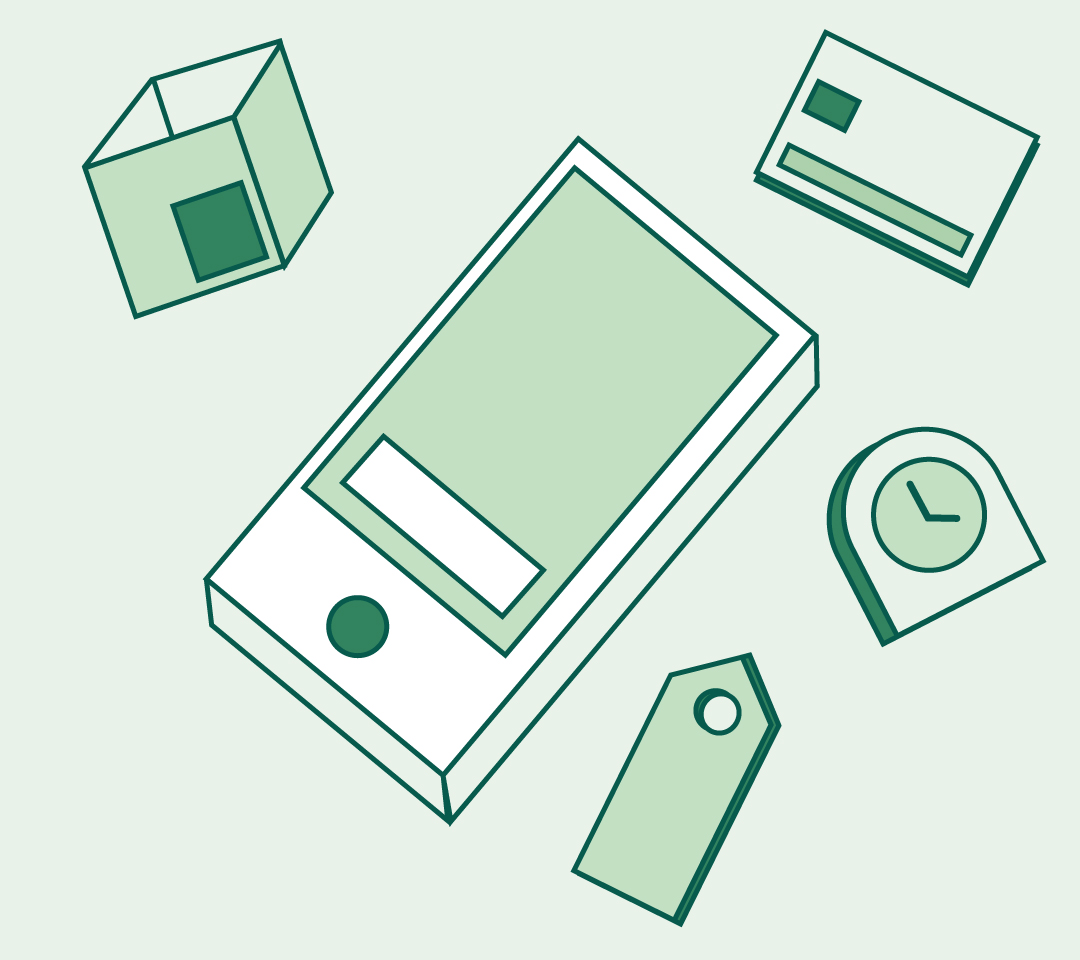 Features & Tools
You and your customers' experience
Clean Refreshing Homepage
Loads blazingly fast
Your customers land on a beautiful intuitive homepage that keeps them hanging around. Adeton provides you with ways to customize your site's texts, colors 🎨 and visuals to align with your brand.
You dont need a desktop/laptop computer to get started. Get Started right on your mobile
Comprehensive Product Detail
with variant selections
Reduce conversation round-trips with well-detailed product descriptions. Adeton provides you with ways to describe product variants for convenient customer selections.
Variant options include size, color, flavor and grade.
Concise Checkout
The most straightforward checkout ever!
We understand the frustrations customers go through with most online checkouts. So with lots of feedback from users, we designed the most simplest checkout ever.
Customers do not need to create an account to place orders.
Complete Admin Dashboard
Have total control.
Manage your site with complete control over site content, theming, products, orders, management and so much more. You also get an overview and analytics on business progress.
Only merchants and their management can access the admin dashboard
Adeton is for those that want to do more 🥳
We understand texting hundreds of customers a day can be overwhelming. Manually recording their orders and maintaining correctness can be stressful. What even kills it is coordinating delivery 📦 and payments. Let's not talk about accounting!
Our goal is to help business owners focus on growing their business instead of waiting on orders. We do this by providing you with tools to simplify the order and delivery process. Least you have to do is post your products and package orders.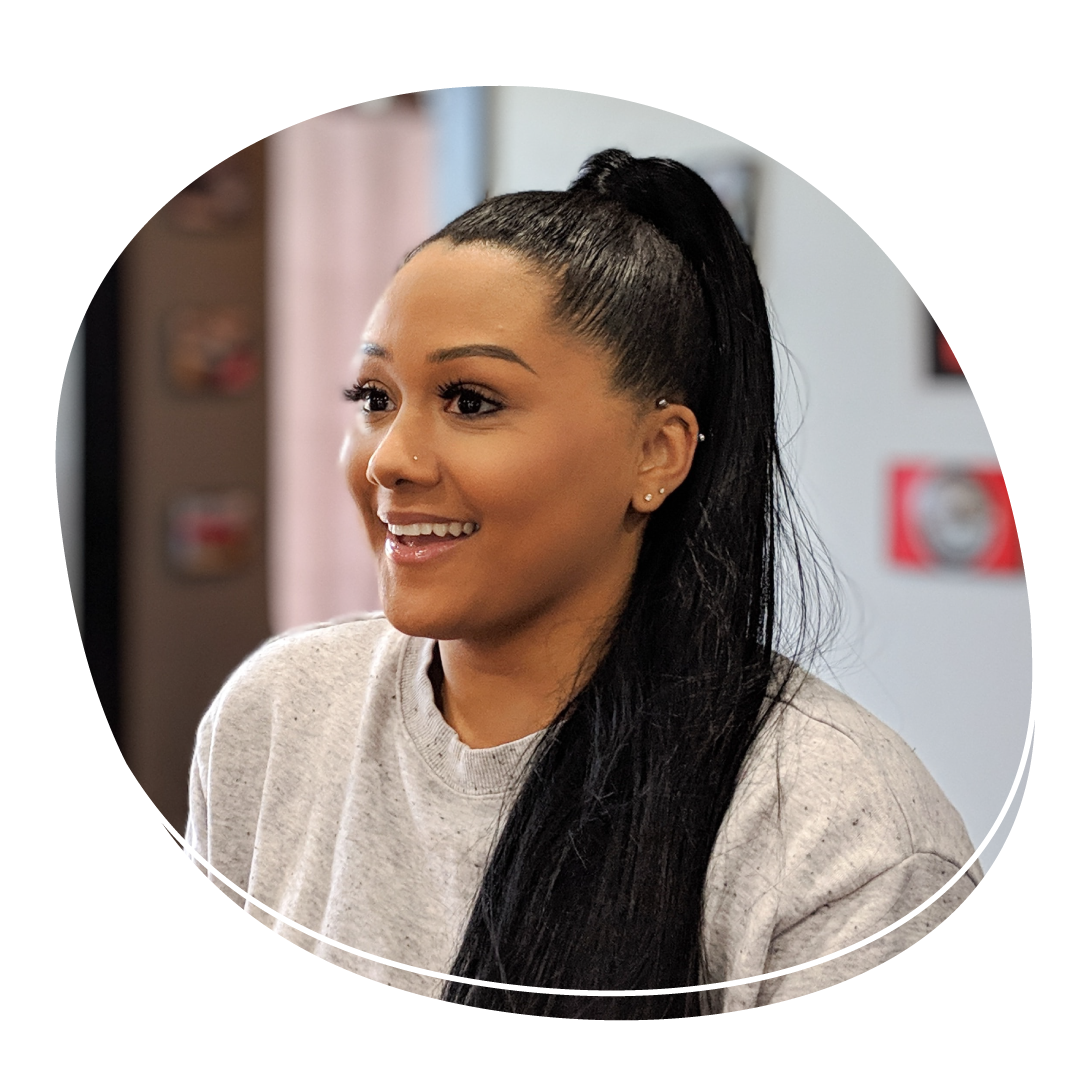 No,
Adeton

is not like


Tonaton

,

Jiji

or

Jumia

Adeton is more 🤤. Don't get confused! Unlike these platforms that provide everyone with a medium to share their products in a single place, we provide you with your personal site and tools and allow you to run your shop any way you want - separate from everyone else.
Comparison
Adeton
Tonaton/
Jiji
Jumia
Consolidated Marketplace
What is this?
Free website

Custom Domain

Take orders

Receive Payments

Brand theming

Delivery Management

Analytics